Request Online for
Delivery or Curbside Pickup

Let Us Shop for You

Request your plants and everything you need for your garden project now.
Now Available - Preorder your fresh cut Christmas tree, wreath, poinsettias and more today to have it delivered to your front door or ready for curbside pickup starting Saturday, November 21.
Here's how it works:

Request your plants and product.
Within 24 hours depending on volume, our local horticulturist will assemble everything requested & call you to review your order, provide your total and take payment over the phone. During the phone call, you'll receive your total including sales tax and applicable delivery charges.

Your order will then be available for curbside pickup or home delivery and scheduled during the call.
Quick & Easy
SAVE $20 with Our Christmas Décor Kit
Preorder online using our request form.

Kit includes:
Any Fresh-Cut Christmas Tree
Fragrant 20-in Mixed Noble Wreath
Two 6-in. Armstrong Poinsettias
9-ft. Fresh Garland
*savings applied when order is confirmed by phone & payment is given.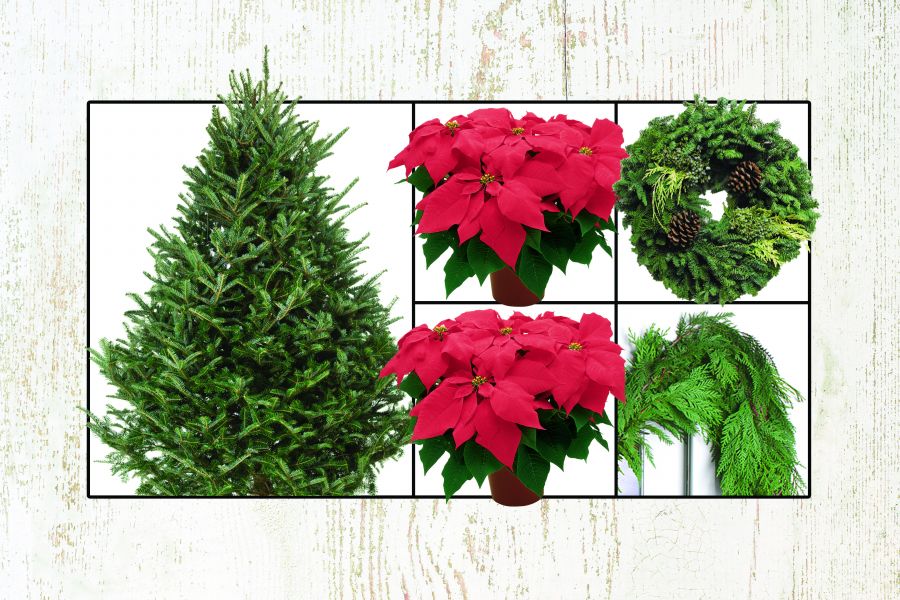 We offer a full range of landscape services to make your outdoor space a perfect blend of beauty and functionality. Let us customize our program to fit your landscaping needs. We offer a variety of landscape services from landscape design, and full landscape installation to simple plantings and home garden consultations.